Privacy under attack from all quarters
The internet, and those who are much of the backbone of it - think Google, Facebook and Amazon as just 3 examples - continue to demonstrate that our privacy is under "attack". Failure to secure private information and accessing our data, mostly without any permission to do so, is rife.
Let's look at some very recent examples:
The ever defaulting Facebook has been at it again! The latest infraction....
From Applesider today:
"Facebook on Wednesday confirmed that it "unintentionally uploaded" the email contacts of some 1.5 million users without their express consent since May 2016, a mistake for which the company is taking steps to correct.
A security researcher discovered the apparent error after finding Facebook requesting some users provide both an email and corresponding password to verify their identity when opening a new account, reports Business Insider.
Upon entering the information, the social network automatically imported contacts stored on an email provider's servers. The report suggests Facebook logged in to customer email accounts, pulled contact information and stored that data without first asking consent."
And then there is this, as also reported by Applesider, over at Amazon:
In a bid to enhance its in-house Alexa voice recognition technology, Amazon reportedly employs thousands of people around the world to listen, transcribe and annotate audio clips recorded by Echo devices.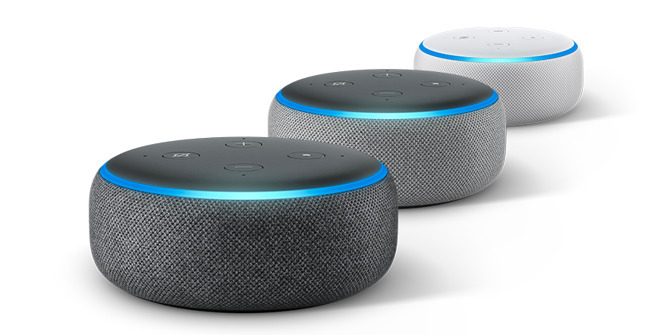 Citing sources who have worked on the project, Bloomberg reports Amazon tasks outside contractors, as well as full-time Amazon employees, to comb through snippets of audio from Echo devices to help train Alexa, the company's voice-enabled assistant."
The moral of the "story?". Become the sole custodian of your personal data by using LifeBank and not being seduced by technology where you can be pried on or your privacy comprised.